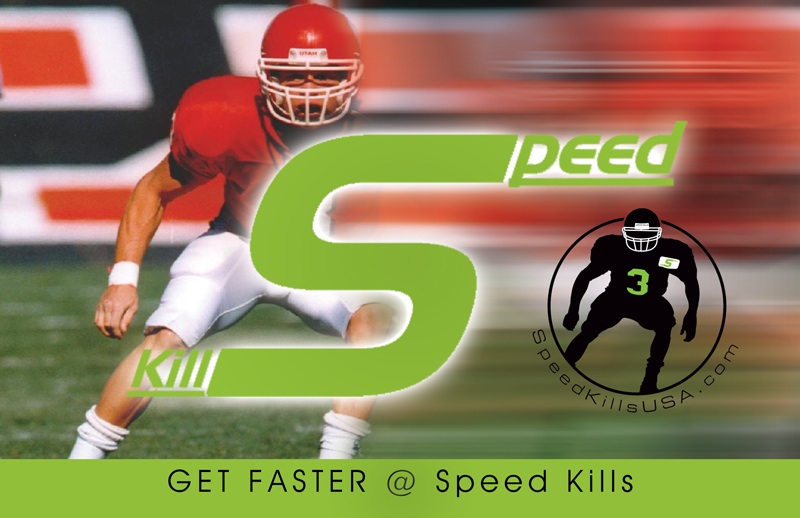 2017 has arrived. We'll train from NOW until summer. 
• 17816 Bushard St, Fountain Valley, CA 92708 (X-streets: Slater/Bushard) on Football Field • new turf
• Tuesday & Thursday 6pm … • Saturday 4pm
• $30 per session OR $200 per month (your month starts the day you join)
• ALL SPORTS • ALL AGES • Male/Female
• EASY sign-up upon arrival, or email for SK Registration Form: Jimmy@SpeedKillsUSA.com
For private, individual, team, or small group sessions/camps, please email JimmysSpeedKills@yahoo.com
or call/text 714.981.8351
Jimmy Nolan
(714)981-8351
www.SpeedKillsUSA.com
JimmysSpeedKills@yahoo.com
* Team Training, Body Maintenance, Private Training and Boxing – By Appointment Only
** (out-of-state/country camps must be scheduled with 2 weeks notice)
____________________________
NEW to Speed Kills: "TRENCH KILLS" 
O/D LINE ~ I often get inquiries to recommend a O/D Line camp/coach/trainer. While our regular Speed Kills training will benefit all you Linemen as it has the past 18 years (feet, speed, quickness, toughness, coordination, hips, etc), if you want a more personal LINE coach to get you ready for LINE play, I have a lot of respect for Coach Bobby Patterson. I've seen the product he puts out there: His boys get it done. This man makes his guys OVER -ACHIEVE. That's all that matters. There's some good O-D Line camps out there. But I see too many kids with not enough coaches. If you're looking for a small group environment where you'll get a ton of advice directly from a successful coach/trainer, give Coach Patterson a call/text/email (323) 919-9394 CoachBPatterson@gmail.com
BOBBY "PAT" PATTERSON  
(323) 919-9394    CoachBPatterson@gmail.com  
Works with all ages, male or female
2015: Offensive Line Coach- LA Harbor College
2014: Offensive Line Coach- Long Beach Wilson
          Produced 3 All Moore League Lineman (2 now playing NCAA D1)
2013: Offensive Line Coach- Hollywood Stars- UFAL champs
2010-2012: Offensive Line Coach- Carson Raging Bulls UFA- 2011 UFA champs
2009- RB/Speed & Conditioning  Coach- John Glenn High
2007- Center –  Fairbanks Grizzlies IFL
2006 – Center – Alaska Wild IFL
2004-2006 – Center/Guard- Alabama A&M
2003 –  West Los Angeles Community College
High school: Class of 2001- Palisades Charter High School (All American & Prep Star 2001; Cal-Florida bowl 2001)
Born in Los Angeles, began playing football at an early age and was quickly introduced to LINE play.
"Although I wanted to throw and score touchdowns like every kid does, I made the most of my position and instantly fell in love with the trenches."
"Best Players are praised in public, for things they grind for in private"